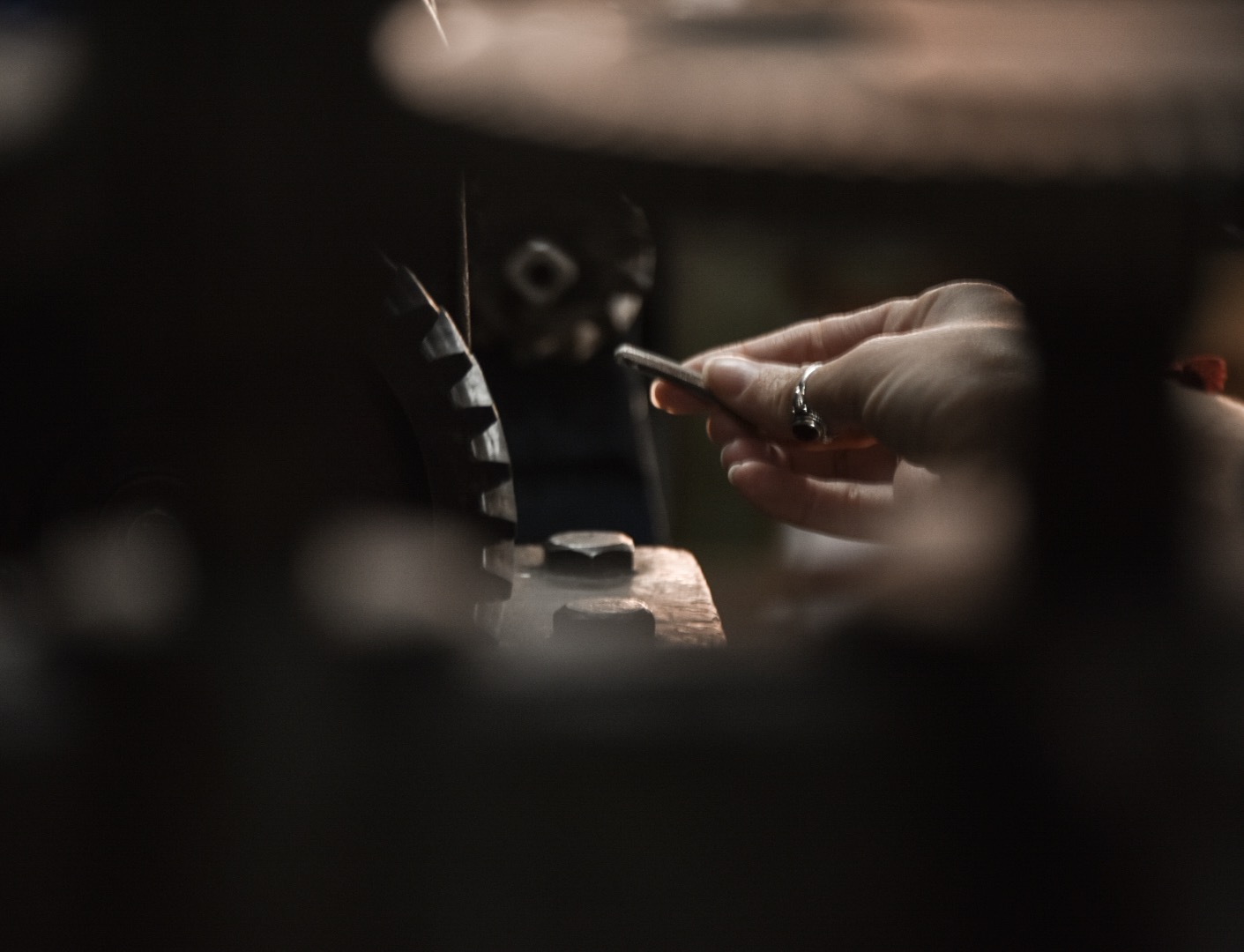 Create you own silver ring
During this workshop, you'll discover the essential technics of jewelry and the process of making a silver ring.
I will let you choose your ring from samples of what can be done during the workshop, then I will quickly show you the process of melting metal and making a silver sheet.
Then, will come the moment of making your jewel.
Sawing, hammering or texturing the metal, welding, filing and finally polishing will be the actions you will put into practice.
I will be present and advise throughout the entire manufacturing steps, so that you can leave with your jewel. All material (sterling silver) and tools will be provided.
The number of participants per workshop is 2 maximum.
TIME: 3h30 approximately.